From the official press release:
Passport Game Studios and Funforge are excited to be releasing the mobile app for their hit game Tokaido to both the iOS App Store and the Google Play store today, March 20th.
In Tokaido, each player is a traveler crossing the "East sea road", one of the most magnificent roads of Japan. While traveling, you will meet people, taste fine meals, collect beautiful items, discover great panoramas, and visit temples and wild places but at the end of the day, when everyone has arrived at the end of the road you'll have to be the most initiated traveler – which means that you'll have to be the one who discovered the most interesting and varied things.
In this mobile edition of the game, the Tokaido experience has been re-imagined into a full 3D landscape in which travelers embark on the same iconic journey with the same great game play, but are able to visit the places of interest in a gorgeous and immersive way.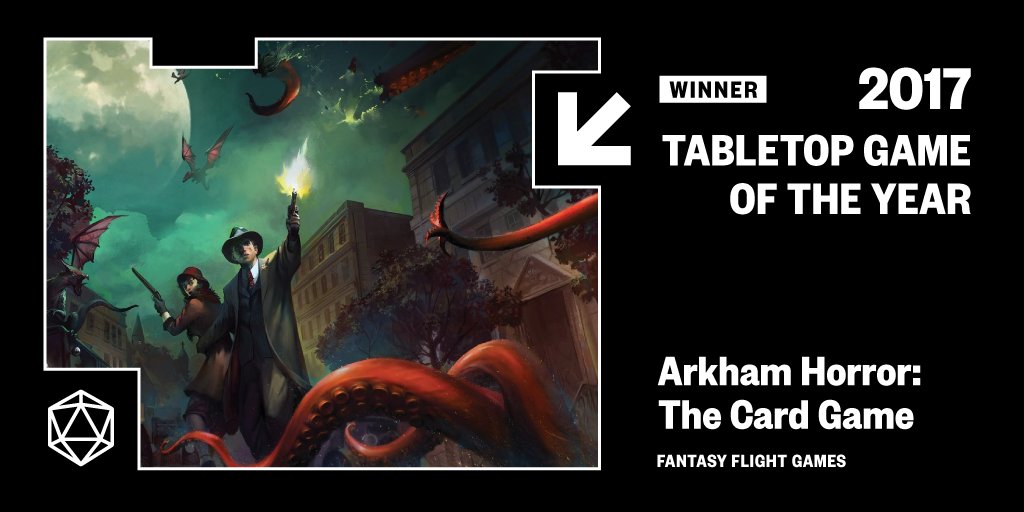 Arkham Horror: The Card Game has been crowned the best tabletop game of the year 2016 as part of the recent South by Southwest Gaming Awards. If you'll recall, this was also Will's #1 pick on Roll For Crit's Top 5 video for last year. Congrats to Fantasy Flight!
Maz allows for decisive and efficient action—anytime you activate her, you can immediately resolve up to two of your dice. Whether it's using her own focus symbols to quickly manipulate other dice in your pool, to resolving combat die for some unexpected damage, or to providing additional instant support in the form of her shield and resource symbols, the speed and consistency Maz offers will be a valuable tool to any player. Maz's advice has helped travellers around the galaxy find a purpose, and with her supportive die, she can do the same for your heroes.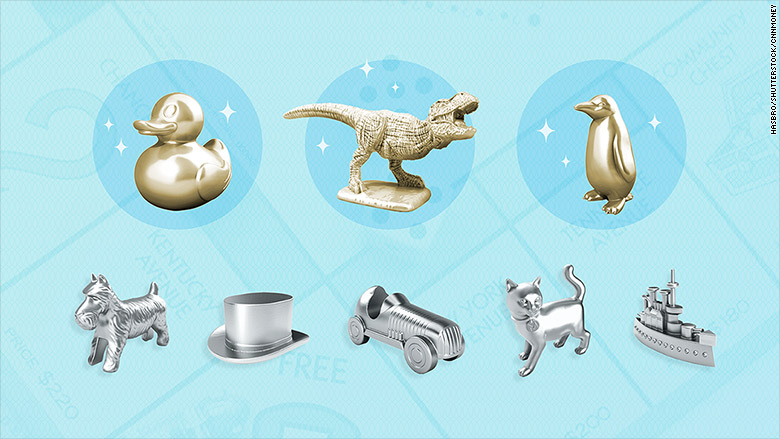 Above, you can see the pieces that will be included in the brand new version of Monopoly, as voted on by the public. And yes, the thimble is missing from this set. The boot and the wheelbarrow have been removed as well, but let's face it… the thimble is the real loss here. R.I.P.
At least you'll have a rubber duck, T-Rex and penguin to comfort you when this new version of the game hits stores later this year.